Immediate Assistance with Your Trucking Casualty Claims Investigation
In the trucking industry, an accident requires swift and decisive legal action. Transport companies must comply with strict standards. When an accident occurs, the right legal team can save you and your business from disastrous financial consequences. The attorneys at Richard Kutcher Tygier & Luminais, LLP provide rapid response in the wake of major trucking accidents. Available day and night year-round, our Metairie, LA, legal team can conduct an immediate trucking casualty claims investigation. We aim to gather the information necessary to reach an efficient resolution as quickly as possible. In this way, we can minimize expenses and, in many cases, prevent the need for litigation.
To get started on your case as soon as possible, our team is available around the clock for representation and investigation.
The Importance of an Early Investigation
It is vital that you act as quickly as possible following a trucking accident. Without a timely inquiry, crucial evidence can disappear, and eyewitness accounts will become less reliable. Furthermore, news of the accident can spread quickly. It may even destroy your company's reputation, even if you were not responsible for the incident. In addition to gathering pertinent evidence, our team can work with your internal damage control personnel to minimize the effects on your good name.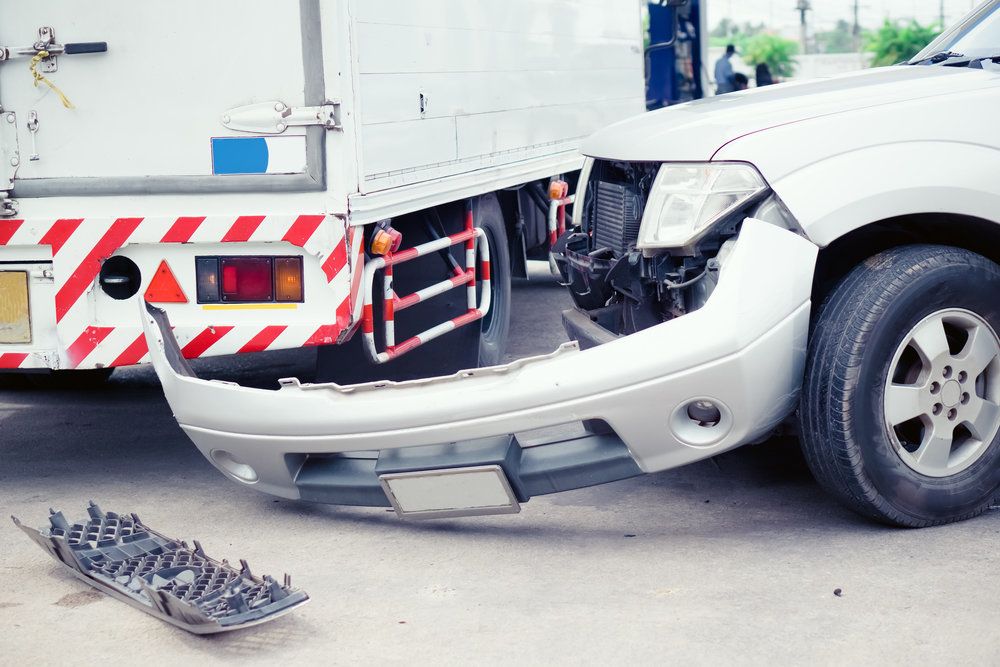 To get started on your case as soon as possible, our team is available around the clock for representation and investigation. Not only can our immediate services improve your chances of legal success, they can also lead to a faster resolution. Frequently, we can settle cases through negotiation, keeping them out of court entirely.
Building a Successful Case
There are a number of pieces of key evidence that can help establish your innocence following a truck accident:
Physical evidence at the scene, such as skid marks, damage to all vehicles involved, and guardrail damage
The black box inside a truck that records vehicle speed and brake usage
GPS coordinates and activity before the accident
The operator's driving record, medical history, and drug test results
Truck log books and maintenance records
Documents related to the truck's load at the time of the accident
Eyewitness accounts and police statements
Expert witness accounts, such as reports from doctors or accident reconstruction specialists
Photos of the scene of the accident
Paystubs and records from your company to establish legal and ethical working practices
Our team will conduct an exhaustive investigation. Further, we can counsel you and your employees on the best ways to handle the situation. Together, we will work tirelessly to build a strong case in your defense.
Why Choose Richard Kutcher Tygier & Luminais, LLP?
Even among those who represent defendants, not everyone is equipped to handle accidents involving large vehicles, such as 18-wheelers. Our team is highly familiar with industry standards, including both state and federal laws. Combining this expertise with our swift and decisive action, we can often minimize potentially devastating publicity and help protect your business.
Contact Us Immediately for Outstanding Legal Defense
If your transport company is facing the fallout of a trucking casualty claim, do not delay in finding the expert assistance you need. Contact us online to begin building a strong case now. Our round-the-clock team is also available at (504) 830-3838.